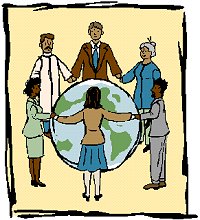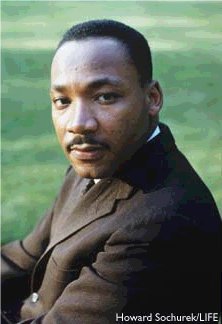 Commemorating
Dr. Martin Luther King Jr.
The Caribbean Foundation of Boston, Inc.
19th Annual Awards Banquet
Celebrating Outstanding Contributions to the Community
Sunday January 19th, 2003
William E. Reed Auditorium
18-24 Washington Street - Grove Hall
Dorchester, MA
Dinner 3:00 - 5:30 PM
Entertainment 6:00 PM - until ...
Donation: $35 in ADVANCE
For Ticket Information: 317 Blue Hill Ave.
Call (617) 445-1228 (M-F 8AM - 5PM)
or Purchase from International Roots
450 Blue Hill Ave. (617) 541-0252
The above is a collaborative effort of several organizations to recognize the outstanding contributions and work of individuals in the community.